;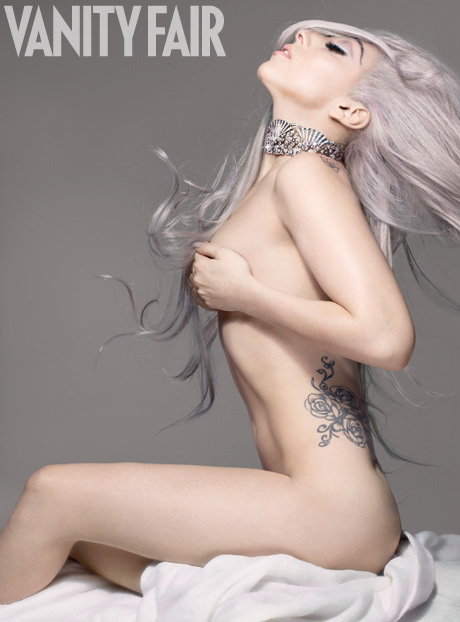 Lady Gaga's producer and songwriter said her new album "Born This Way" will upset a lot of people because it is about her liberation and will veer to bitter and political issues.
RedOne would not reveal many details of the album but went on to say "I think you're gonna love it. But I think it's too precious for me to talk about it. It's crazy."
He went on further to say:
"I said with everything I do I want to shock people. Honestly, it's like whatever I do, I always want to shock people sonically, lyrically with the writer, anything that's gonna get the reaction," he said. "And so when it comes to her album, I mean honestly, I really think it's too precious, it's too good to talk about. I don't want to talk about it at all. I just want to save it. I'll let her talk about it. It's her. It's her presenting Gaga. I'm the producer, but she's the artist.