;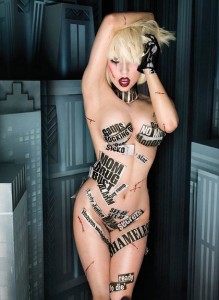 Lady Gaga's ex-lover and music producer/songwriter Rob Fusari has dropped his multi-million dollar lawsuit against the superstar.
In turn Lady Gaga dropped her counter suit against Fusari it is not known if there was a monetary settlement between the two litigants.
Fusari has claimed to have co-written Paparazzi and Beautiful, Dirty Rich he also had a hand in turning Stefani Germanotta into Lady Gaga.
"All business is personal his lawsuit said." "When those personal relationships evolve into romantic entanglements, any corresponding business relationship usually follows the same trajectory so that when one crashes they all burn. That is what happened here."