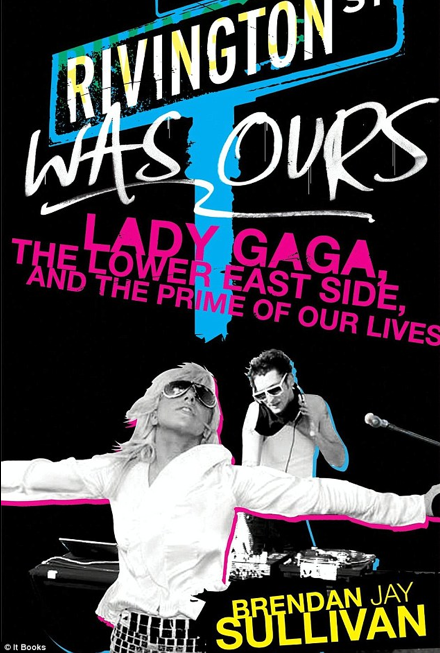 Lady Gaga has built a music and fashion empire that seemed to ignite at lightening fast speed but it didn't start out that way.
She was dropped by her first record label when they could not find a good commercial fit for her and was relegated to playing small clubs in New York City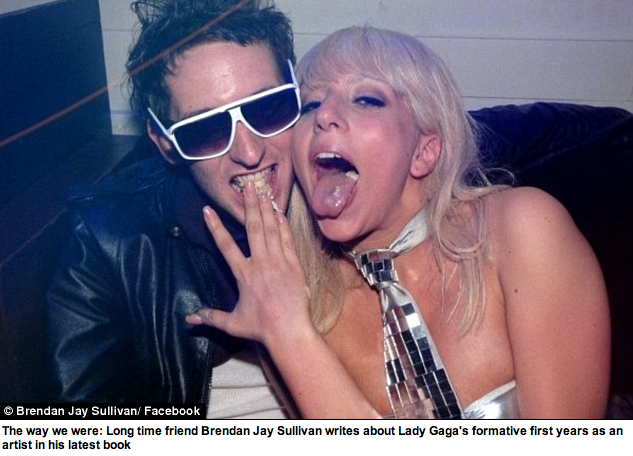 Details of Gaga's early years will be revealed in a new book by long time friend Brendan Jay Sullivan titled 'Rivington Was Ours: Lady Gaga, the Lower East Side, and the Prime of Our Lives which will be released on August 27.
20 year old Stephani Germanotta a New York University drop out joined Sullivan's band as a go go dancer and constantly changed her dark Italian hair to blond to impress her 'inattentive and possessive boyfriend' Luc Carl a heavy metal drummer and bar manger.
Sullivan says Carl was a poor influence on Gaga, telling her whom she could talk to and where she could work, she was always trying to keep his attention which led to the inspiration for her hit Paparazzi.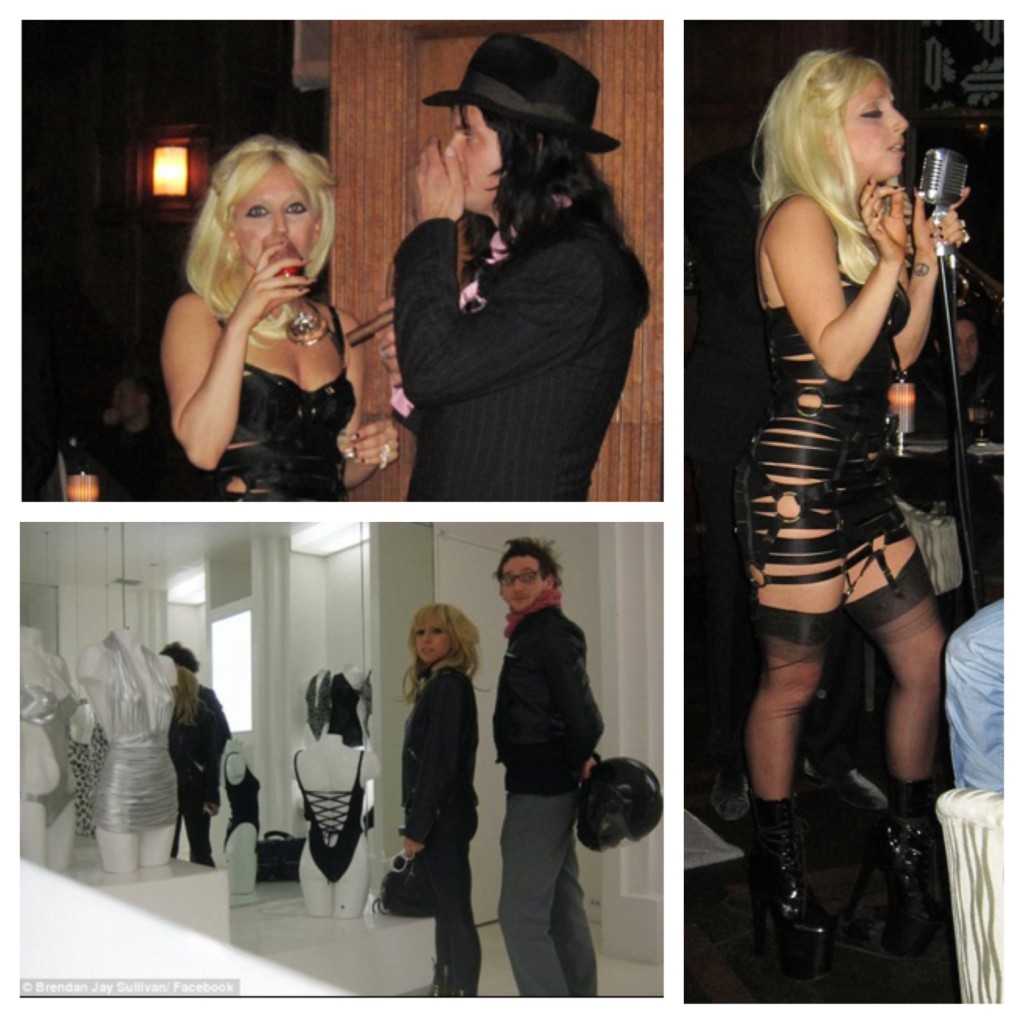 Her stage success never translated for management, they struggled with her unconventional looks. ' 'She crawled on stage on all fours, the crowd loving this feral creature… crawling around the wires and guitar petals.' says Sullivan.
As she continued her quest for stardom she was dropped by her record label. Sullivan said, 'She wasn't uptown enough for hip-hop, she wasn't LA enough for R&B,' Sullivan writes. 'She wasn't mainstream enough for pop or pop enough for mainstream.