;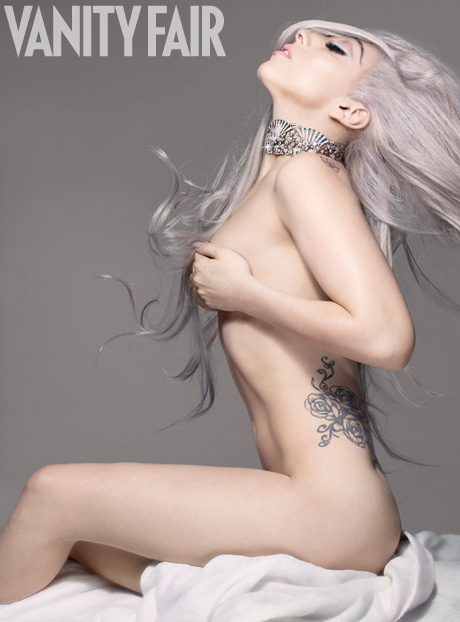 Lady GaGa tops the new worldwide social media charts.

The chart, run by Groovecount, tracks acts' popularity across Facebook, Twitter, YouTube, Spotify and Last.fm by taking into consideration the number of followers, views and plays. The Telephone singer nabbed the top spot thanks to nearly 27m Facebook fans and 7.8m Twitter followers.

On the worldwide chart, Eminem is second to GaGa with Justin Bieber, Rihanna and Michael Jackson rounding out the top five. Justin is also king of YouTube with more than 1.2bn plays, while Michael rules Facebook with over 27m followers.