;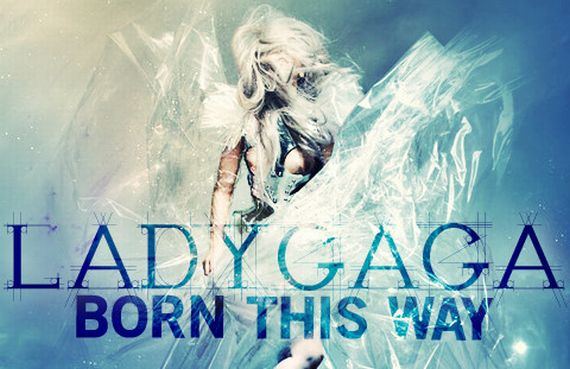 Lady Gaga has partnered with Target to offer fans an exclusive deluxe edition of her new album, Born This Way. Fans will be able to download her first single 'Born This Way' free at Target.com/gaga beginning on Friday, Feg. 11 through midnight, Saturday, Feb. 26.
"We're excited to be working with Target on the launch of Born This Way"
"Target and Lady Gaga together is a win-win," said Troy Carter, Lady Gaga's manager, and chairman and chief executive officer of Coalition Media Group. "The partnership provides us with an opportunity to really engage the fans early and widen our reach on the album promotion."
Lady Gaga's third full-length albums Target edition will have three additional studio songs and five remixes.
"We're excited to be working with Target on the launch of Born This Way," said Steve Berman, vice chairman of Interscope Geffen A&M. "We always have a tremendously successful relationship when we get together on something like this. Target provides us with the perfect platform to really turn the spotlight on the incredible album that Lady Gaga has made."



"Target has a long history of working with a diverse group of musicians, entertainers and designers that appeal to a broad spectrum of our guests," said Michael Francis, chief marketing officer for Target. "Lady Gaga is one of the most dynamic artists of our time, and we are excited to add her to Target's outstanding list of music partnerships."