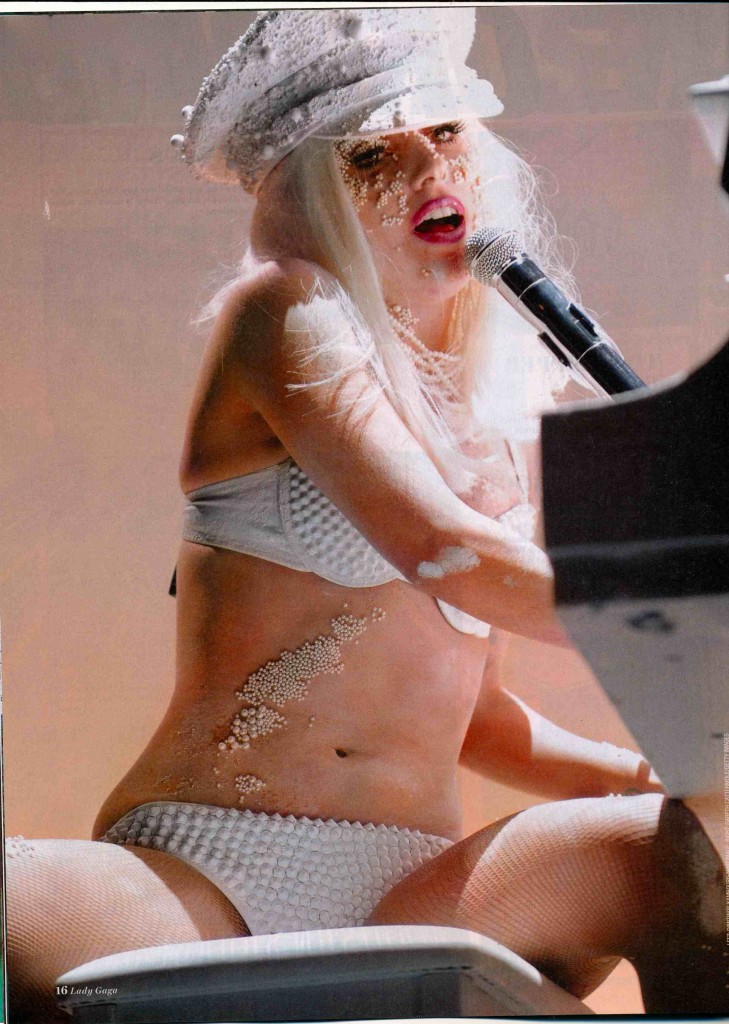 Lady Gaga will march in the EuroPride parade this year held on Saturday in Rome's Circus Maximus.
In a statement Monday, U.S. Ambassador to Italy David Thorne said he is "very proud to have an Italian-American artist of her stature" come to the Italian capital, even though Gaga isn't that tall. He quoted U.S. Secretary of State Hillary Clinton as saying "human rights are gay rights and gay rights are human rights."
Mother Monster was just ranked as this years Forbes Magazine most powerful celebrity earning $90 million last year. Her recently released CD "Born This Way" sold over 1 million copies in its first week.