;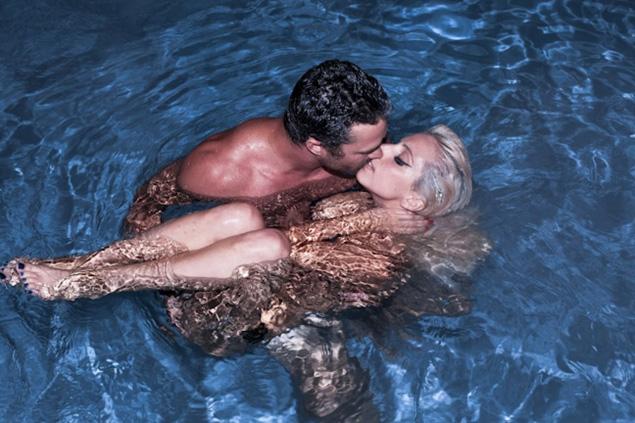 There is not much Lady Gaga can do to shock the world but tweeting this nude photo with the caption "T and Me" was unusual for the fiercely independent singer. The photo of herself and boyfriend Taylor Kinney was snapped on Saturday. The pair met on the set of her music video 'You and I', Kinney, 31, was cast as Gaga's lover to her mermaid character in the video.
"It just looked like some hot couple making out, but then I realized it was Lady Gaga," a bar patron told RadarOnline about running into the couple in Mission Viejo, Calif., in September.
"She was so sweet, too — she even signed some autographs."
Taylor Kinney is currently one of the stars of the HBO series 'Vampire Diaries'.