;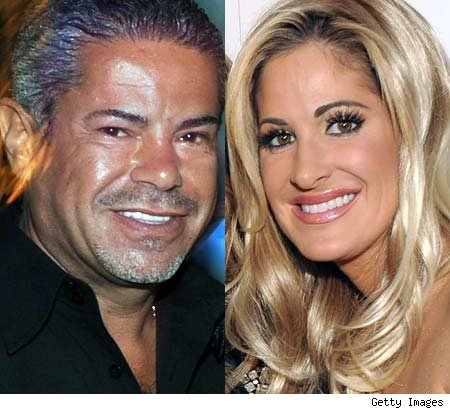 According To Access Atlanta:

Developer Lee Najjar, better known as Kim Zolciak's benefactor on "The Real Housewives of Atlanta," owes more than a quarter of a million dollars in back taxes, Channel 2 Action News reports.

Najjar, called "Big Poppa" on the Bravo reality show, is also behind on his light bill for Union City's Union Station Mall. Georgia Power has warned shopkeepers of pending disconnections due to nonpayment.

Meanwhile, the Union City officials are attempting to reassure mall tenants they are sympathetic to their plight. Merchants told Channel 2 that mall security has changed the locks on several stores.

The developer owes Union City approximately $290,000 in taxes, city manager Steve Rapson said.