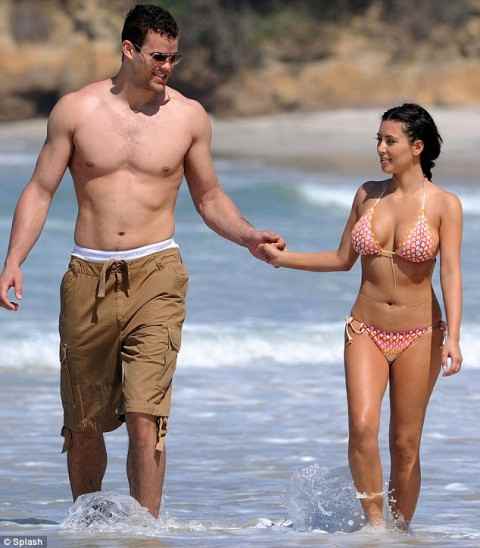 The New York Post is reporting Kim Kardashian will receive $1 million from People Magazine for her wedding photos.  People also paid Kim $300,000 for her engagement photos.
The engagement issue which sold 1 million copies did not do as well as expected and People is having second thoughts paying the reality star $1 million for exclusive photos.
A source close to People said, "Over a million copies were sold, which is good but not their best. And when you spend that much on a cover story, you expect it to sell."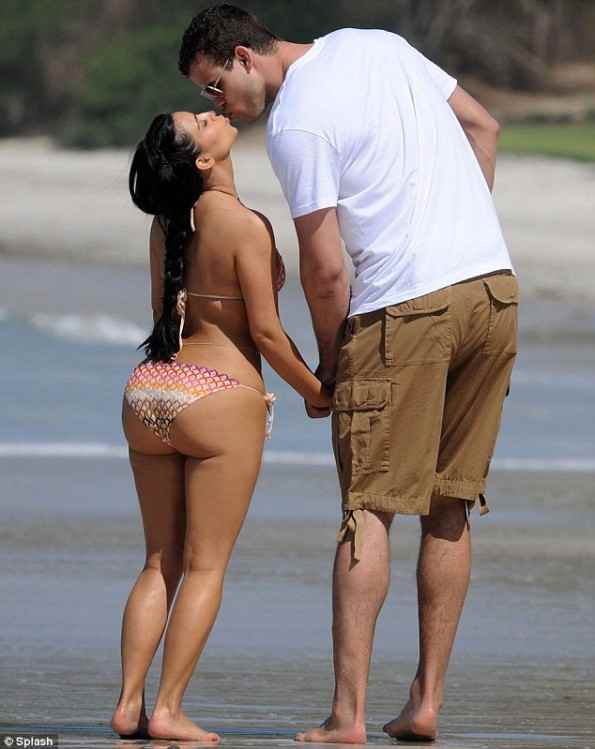 Kim will tie the knot before the end of the summer and was seen at the upscale Beverly Hills store Gearys' establishing  her wedding registry, items range form a $710.00 sugar bowl, $7,850 crystal vase and a $1,650 silver-plated coffeepot.
Filming for the 6th season of "Keeping up with the Kardashian's" has wrapped for the season and is currently airing on E.