;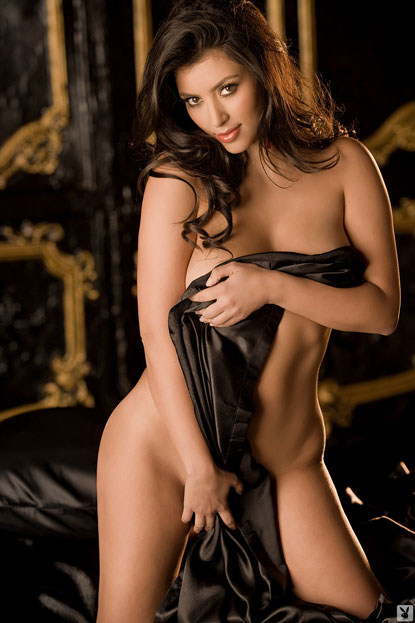 According To Radar Online:
Pipedream Productions recently introduced the Kinky Kim Filthy Love Doll to their "Super Star Series" which features blow-up dolls of famous Hollywood starlets like Lindsay Lohan, Paris Hilton, Britney Spears and Beyonce.
A convincing look-a-like model is used for the cover of the product – the front featuring her in the bedroom with a burger and fries while the back of the box has her posing nude with carefully placed tomatoes and lettuce – along with several dirty phrases.
The X-rated cover appears to be a play on the Carl's Jr. commercials Kim did in which she seductively promoted their line of salads.