Pampered pooches are now getting nose jobs, eye lifts and even dental work to enhance their pearly whites as owners splurge on plastic surgery for their dogs.
One popular procedure Kim Kardashian had for her boxer Rocky is a neuticles which are bean-shaped silicone implants that replace the testicles of neutered dogs.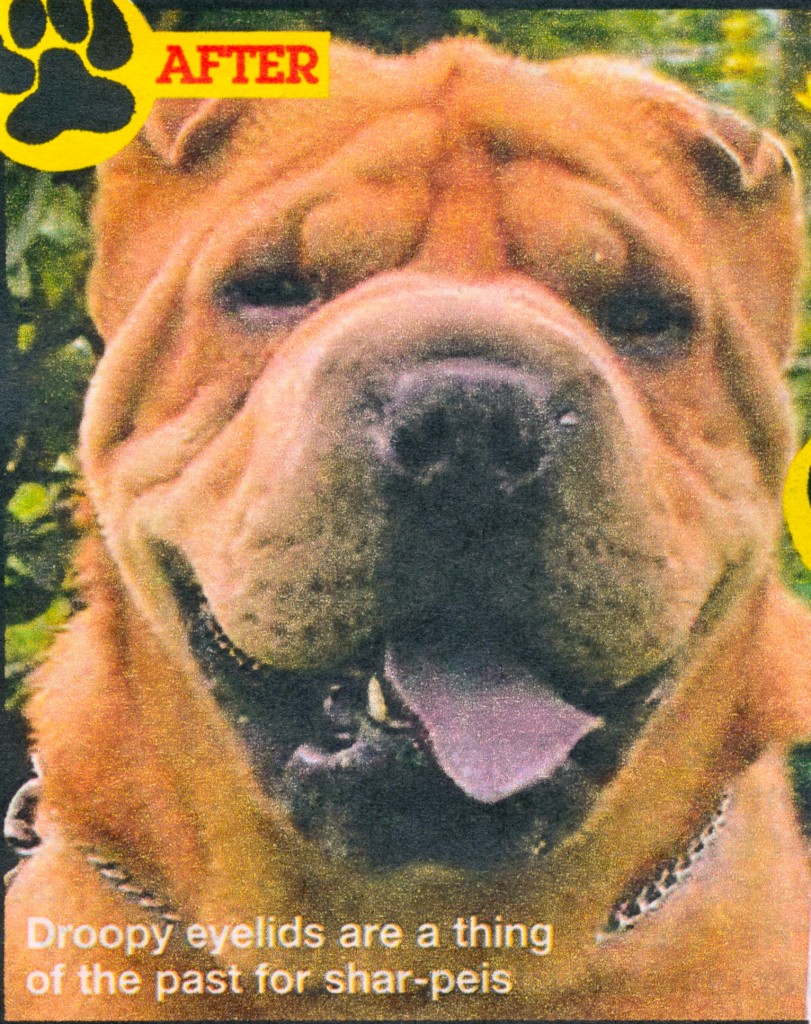 "It's typically men who want them for their dogs," said Idaho based veterinarian and author Dr. Marty Becker. " And you can always tell when a dog has them because when he sits on the exam room table the clank."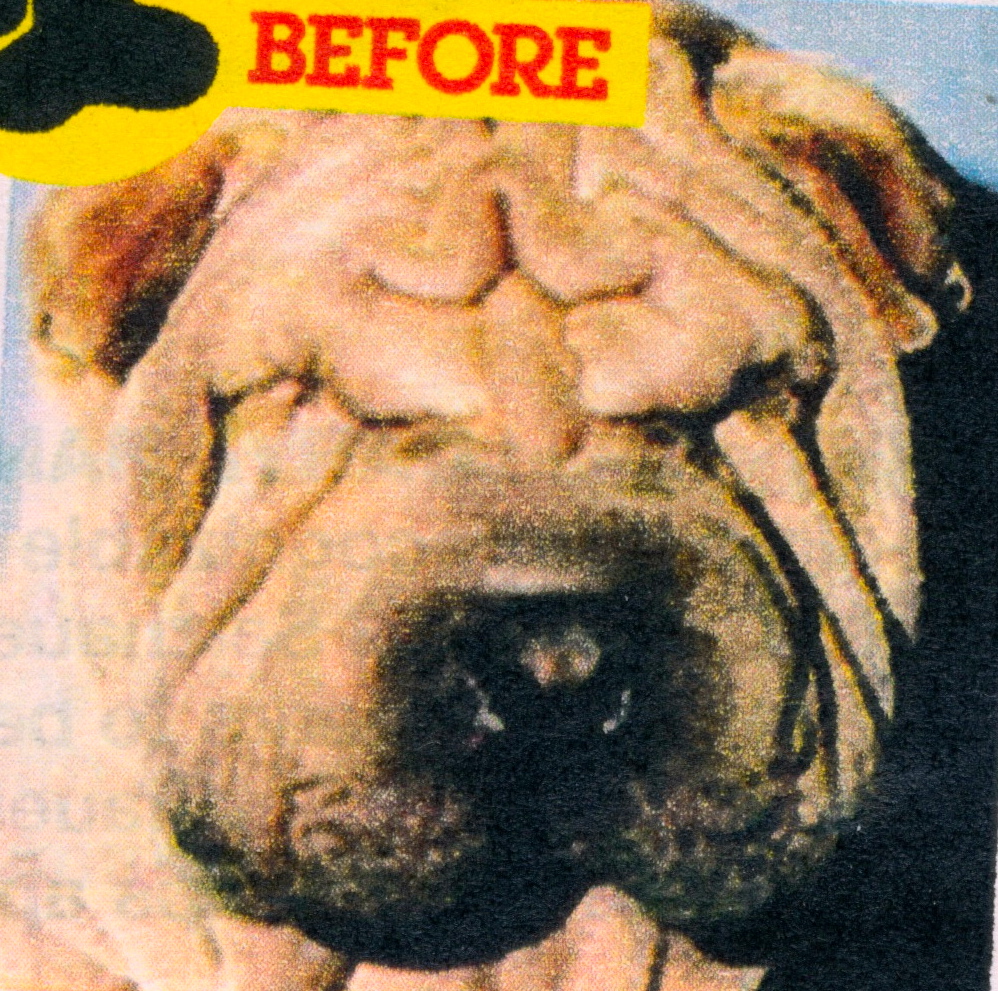 While most procedures seem to be unnecessary and frivolous most dog plastic surgery is to correct medical problems. Nose jobs are done to correct breathing problems for pugs, Boston terriers and boxers as, well as some cats. Eye lifts are popular for bloodhounds, bulldogs and mastiffs. These breeds suffer form a hereditary eye condition called entropion, which is a rolling in of the eyelid which can lead to blindness.
"I'll do eye tacks to make droop eyes tighter and canthoplasty to make bulging eyes less likely to pop out-of-place," said Dt. Patty Khuly a practicing veterinarian. Canine face-lifts help with drooping eyelids and Botox straightens out skin folds caused by wrinkles in share-peis.
"For dogs with crooked teeth, we can either extract the tooth or fit braces," said Dr. Jan Bellows, a veterinary dental specialist in Weston, Fla.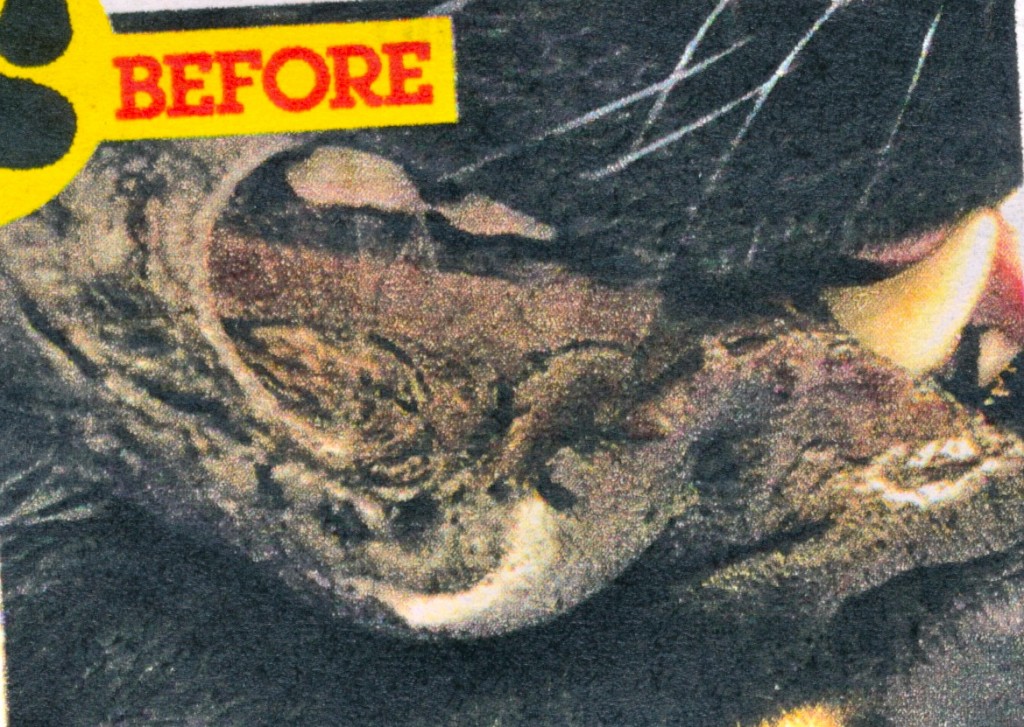 Braces are usually needed for six months compared to years for humans, the cost range from $1,000-$5,000. Dr. Khuly said, "One of my in-house colleagues will restore canine crowns after root canals. We even go for orthodonture because straights teeth mean less periodontal disease."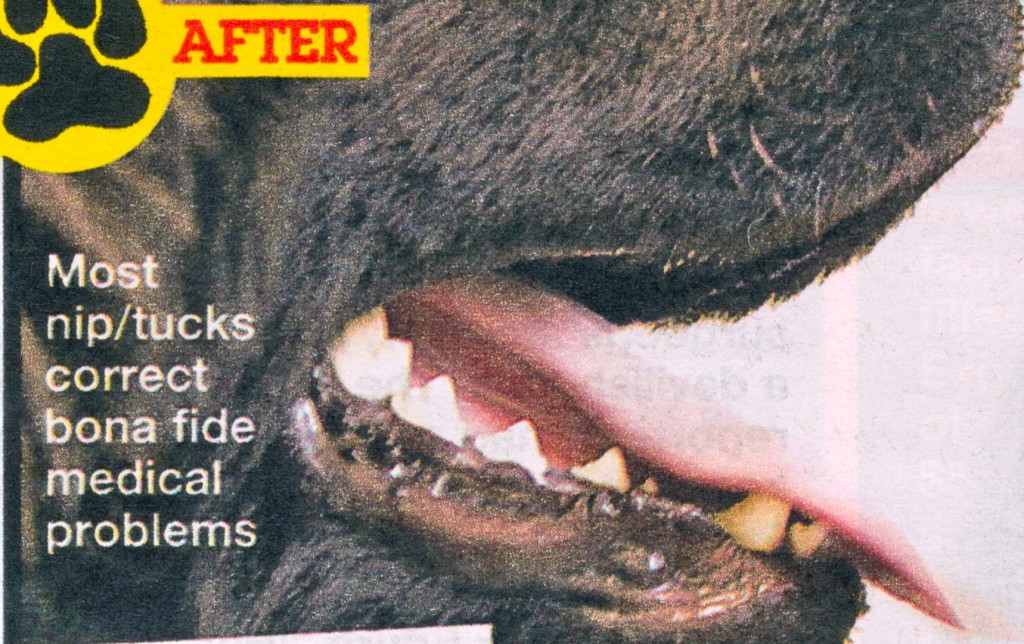 Dogs really are a mans best friend!