;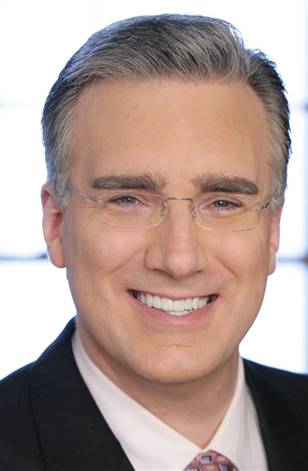 Keith Olbermann was told he'd been canned within hours of going on air Friday for what would be his last MSNBC show, a reliable source said.
It was the abrupt pulling of the plug that was so shocking to many, and that included Olbermann, our source says.
His four-year, $30 million contract goes to the end of 2012, and with less than a year to go before the next presidential campaign will be in full swing — a bonus to MSNBC ratings — it seemed to many that Olbermann would keep going with Countdown for another two years.
Instead, Olbermann looked almost shell shocked as he announced, "This is the last edition of Countdown."
His lengthy sign-off, which evoked scenes from the iconic movie Network, was as emotional as it was rambling, another indication of how little time he had to prepare his going away speech, the source says.