;
"Kate Plus 8" star Kate Gosselin has had a lot of issues the past few years that would send  even the healthiest person to a therapist and now she has a legal issue to contend with her therapist is suing her.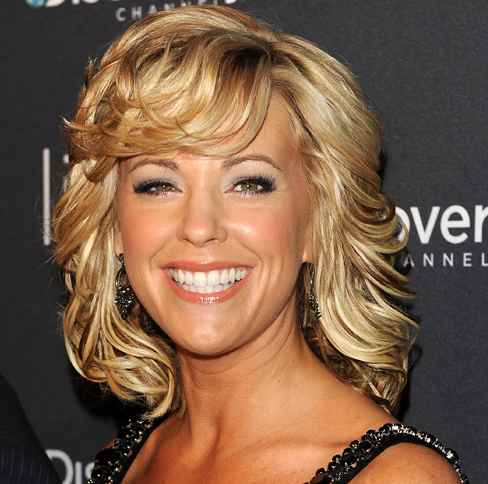 In December of 2009 when Kate's marriage was falling apart she requested her therapist Dr. Sylvia Lafair to fly to Los Angeles to perform marriage counseling and  Gosselin is  now refusing to pay Dr. Lafair's travel expenses of $10,476.
Gosselin is being sued in a Pennsylvania court by a company the therapist is employed  with called Creative Energy Options before Judge Gerald Feissner.
The complaint states, "unpaid balance due for services 2/4/09 to 03/23/09. Client requested Dr. Sylvia Lafair fly to California for marriage counseling then refused to pay for travel fee."
Gosselin divorced her co-star husband Jon in December 2009 after ten years of marriage.