;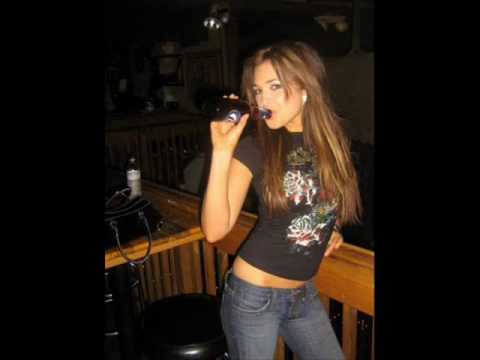 Former Playboy Model Kari Ann Peniche who has been on two of Dr. Drew's TV shows Sex Rehab and Celebrity Rehab on VH 1 is now whining what a horrible experience it was.
Before entering Summit Rehab center in Malibu Kari Ann slammed Dr. Drew saying "I think Dr. Drew was fantasizing about me the whole show, so here is a lil' peek."  Kari went on further to say "Celeb Rehab f*cked me up worse than before I got there so this time I want real treatment." Being on Dr. Drew's  shows was an awful experience  and made me worse said Peniche. "This time I want to be in individualized treatment, I don't want to do boot camp, I don't want to be yelled at, I don't want to be yelled at by other patients and I don't want to say the serenity prayer."
Kari will be in treatment for 30 days receiving treatment for her crystal meth addiction.
During her stint on Celebrity Rehab Peniche accused fellow patient Mindy McCready of stealing her computer that contained a tape of a threesome with married couple Eric Dane and Rebecca Gayheart.
Dr. Drew issued the foll0wing  statement,  " I'm so glad that Kari is getting help. Kari does very well in that type of setting. I wish her all the best.