;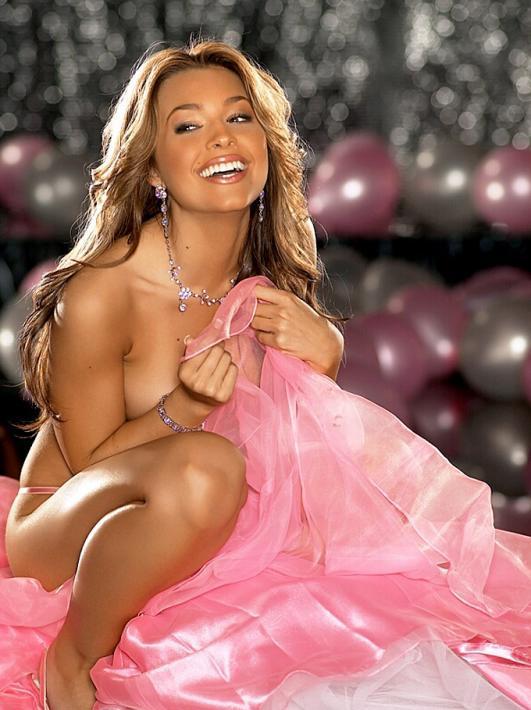 Kari Ann Peniche  26 former Miss Teen America and who appeared in VH1's Celebrity Rehab has reentered a high-end rehab clinic for a 30 day stay.
Peniche is being treated for dependency to methamphetamines which could easily top $30,000 for her treatment.
"The 26-year-old former beauty queen and entertainer from Fairview, Oregon has won the Miss Oregon Teen USA and Miss United States Teen Titles.  However, she was stripped of the latter title after appearing nude in the Playboy issue magazine in the November 2004 issue.   You have also seen Kari hosting Xtreem, a Seattle-based cable TV program casting local bands and extreme sports, and the Boom Boom Huck Jam episode.  She performed in Small Change, a film produced in Seattle.  At Portland Fashion Week, she also started a line of bikinis called 'Strung Out".