;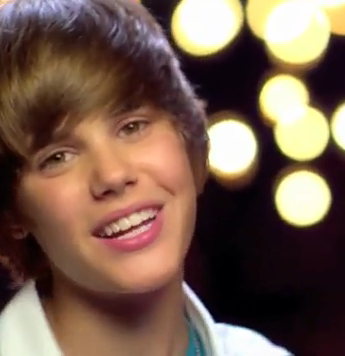 While shooting his second appearance for CSI Wednesday, Bieber was suddenly taken to Providence St. Joseph's Hospital in Burbank, California, just as cast and crew began to wrap up on set around 7 p.m., according to a report.

A source tells Life & Style:

"He was having trouble breathing due to an allergic reaction. His doctor met him there. He stayed at the hospital about 30 minutes and was discharged."
Luckily the Biebes is all good. "He's fine now and back on set," a rep for the super star confirmed.