;
Justin Bieber is the new king of the concert film genre surpassing Michael Jackson's "This Is It" with domestic box office numbers of 72.2 million.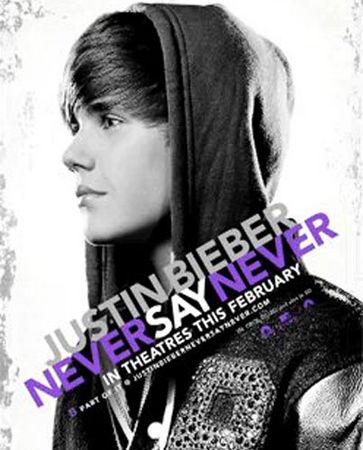 Michael Jackson's concert film is still the most successful concert film overall with total domestic and international sales of $261 million.
Bieber's film "Never Say Never"  released 6 weeks ago has grossed $10.8 million internationally are impressive numbers considering the Jonas Brothers concert film grossed $4 million and Miley Cyrus's "The Best of Both Worlds" $5 million overseas.
"Never Say Never" has done best in Latin America and Paramount the film's distributor expects Bieber's film to ultimately gross $20 million internationally.