;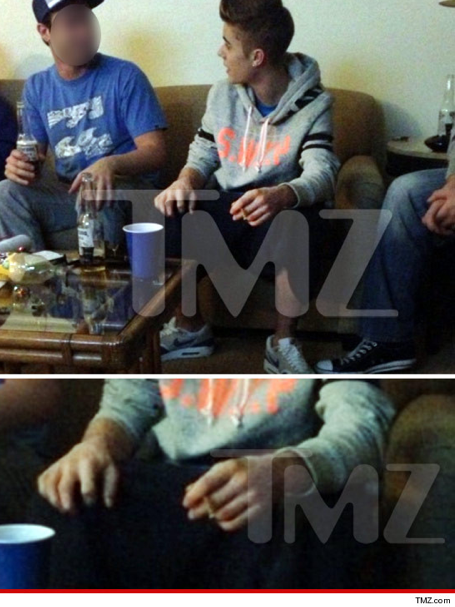 Pop Superstar Justin Bieber's pix was snapped in Newport Beach Hotel room on January 2nd smoking a little Mary Jane with a few of his friends the day after a paparazzi was killed  trying to take his picture of whom he presumed was Bieber in his white Ferrari.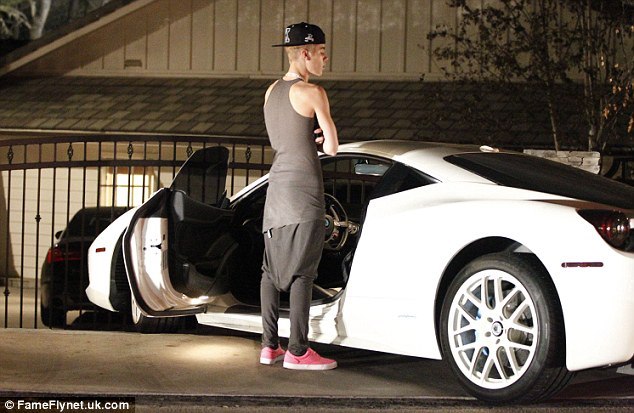 The photog was crossing the street when he was struck by an SUV driven by an elderly driver.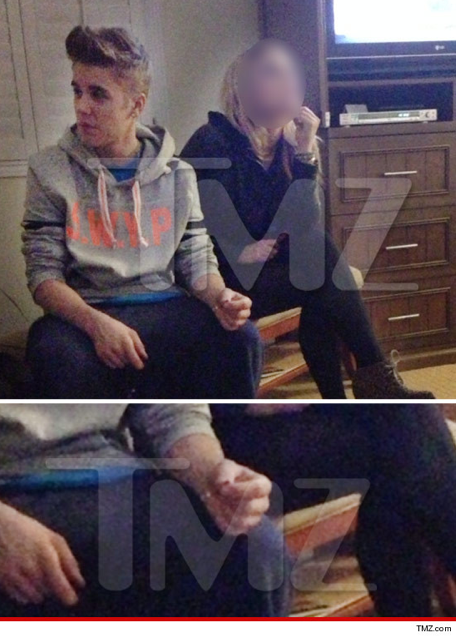 Ironically the paparazzi  had phoned a friend that evening saying he was working on a huge story and that he had witnessed Bieber smoking weed earlier in the day at the Four Seasons in Beverly Hills.
According to TMZ Bieber's friend Lil Twist a 19-year-old rapper and his brother were rolling the blunts for Biebs and his guest in the Newport hotel room. Lil Twist was also the driver of Justin's white Ferrari stopped by local Los Angeles street at the time of the photographers death.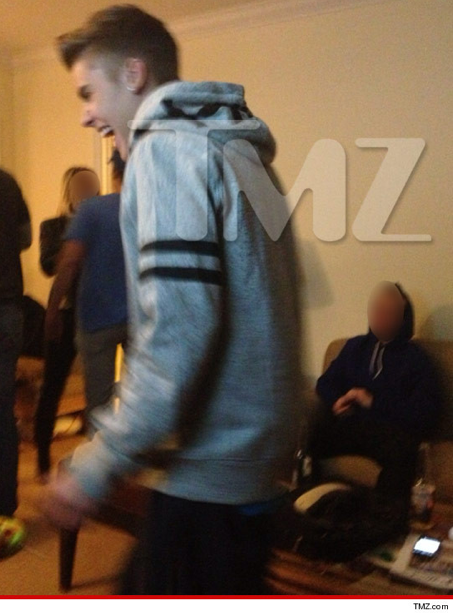 Sources close to the pop star were insistent that the photographer who was killed was lying about Justin smoking weed hours before the accident.