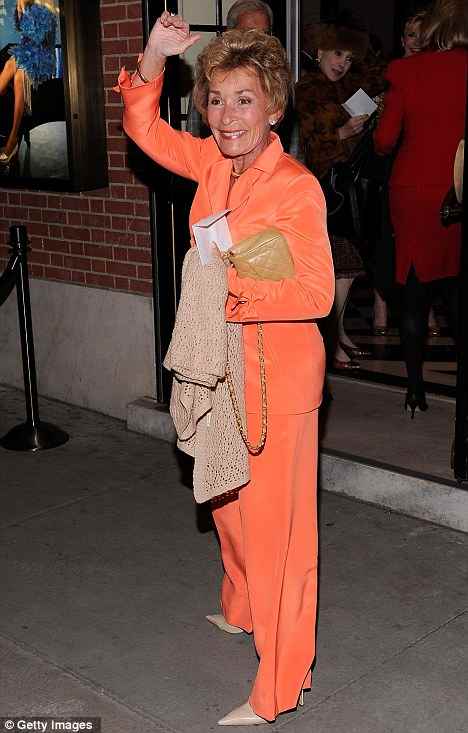 Judge Judy Sheindlin, 68, has renewed her contract with CBS Paramount Television for 3 more years until the 2016 season.
Sheindlin reportedly earns a cool $45 million on the show.
On March 31 of this year the judge was rushed to Cedars-Sinai Medical Center in Los Angeles after Sheindlin complained of stomach pains while taping her show. She stayed overnight was given a battery of test including an MRI and released the next day.
An insider with the show said before calling 911 the judge began speaking gibberish, "she started saying things that didn't make sense."