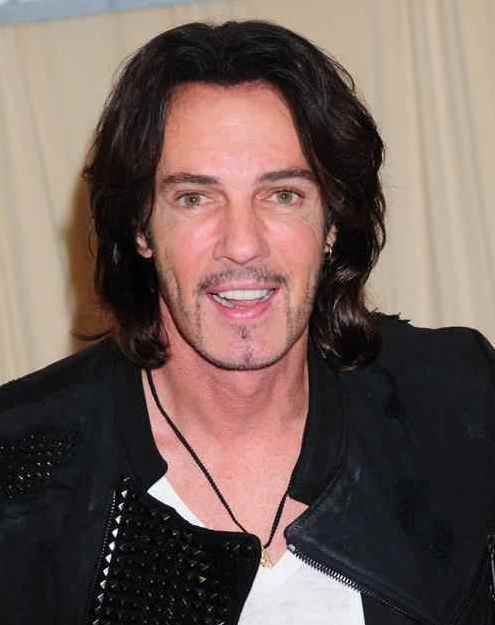 Pop and soap star Rick Springfield was arrested on a DUI charge in Los Angeles last night.
Springfield,61, was pulled over by the Los Angeles County Sheriff's Department around 8:00 PM for a minor traffic violation. The approaching officer smelled alcohol and the singer was asked to take a field sobriety tests.
Sheriff Department sources said Rick's blood alcohol was .10 and .08 over the legal limit in California.
Springfield was booked and released and will have to appear in court at a later date.