;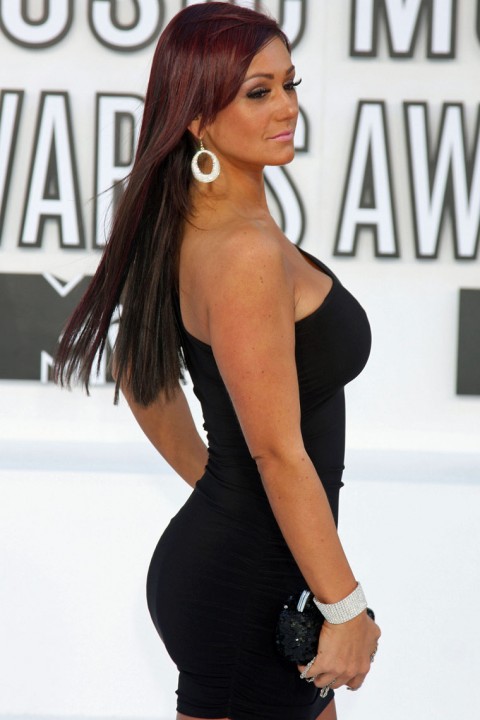 J-Woww is finalizing a deal with Playboy according to E's Marc Malkin:
"Final offer is standing," JWoww told me just the other day. "Hopefully, it will go through."
When is she looking to show off her nakedness? She smiled, "Winter."
In other words, it's happening, people! JWoww smiled again, "I'd like to say so."
Still on the table is how much she'll actually show. "I don't know yet," she said. "It hasn't been talked about yet."
It has been widely reported that J-Woww has cut a deal for $400,000.