;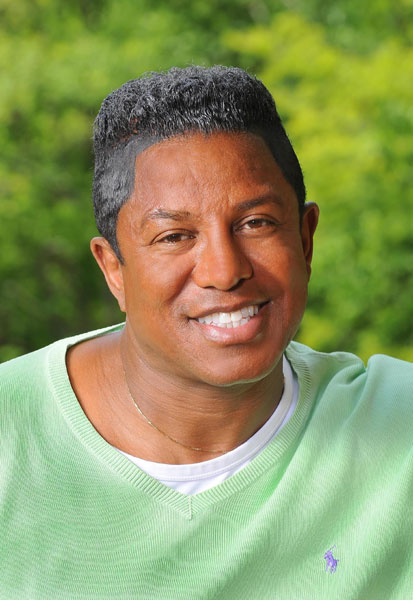 Jermaine Jackson says he is so low on cash he cannot pay his child support of $3000 a month for his two children Jaafar and Jemajesty. His monthly income for the past year is $1,100 according to Jackson. Jermaine wants the judge to reduce his child support to $215 a month.
The last time he pulled in a large chunk of money was when he made a one time appearance on Big Brother in 2007 and racked in $450,00 since then he says his business is failing. What business?
Jermaine says his wife Alejandra earns more and through the generosity of Katherine Jackson the children and Alejandra have a place to stay at the Jackson compound in Encino.