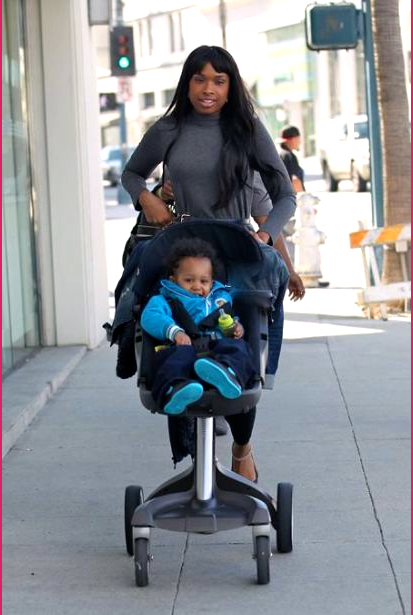 Jennifer Hudson took her little man, David Daniel Otunga Jr., out for the day in Beverly Hills to do a little shopping and enjoy the California sun.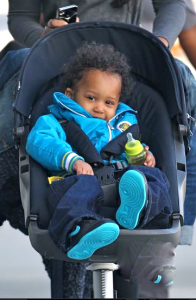 She looked amazing at this year's Oscars.
The "Dream Girl" was sexy and sleek on the red carpet in her tangerine-colored Versace gown.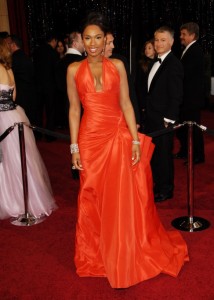 Jennifer's new look is the result of working the Weight Watchers program, and she is also its new spokersperson.
Her new CD "I Remember Me" will be out March 22.
You can check out her new single, "Where You At" below.