;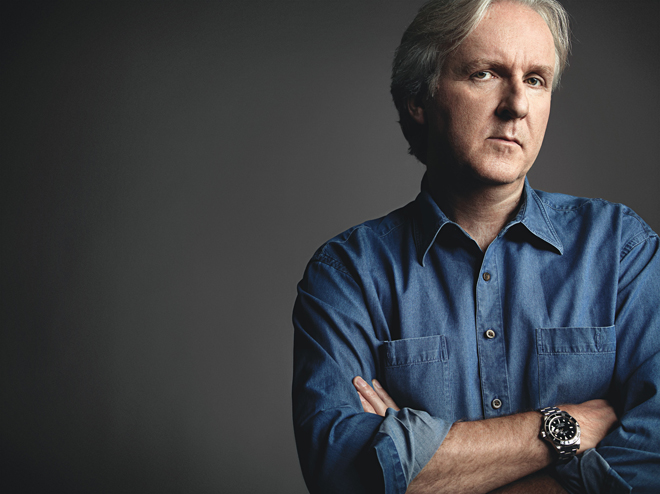 Director James Cameron plans later this year to film a 3D film highlighting the struggle of an Amazon Tribe against the construction of a dam that could flood tribal land. James Cameron an ardent environmentalist has already been to Brazil twice to support the tribe.
The Director is planning to include a short film of the tribes resistance  with the release of another edition of Avatar later this year.
"Brazilian president Luiz Inacio Lula da Silva gave the green light last week for the construction of a hydroelectric plant on the Xingu River, a southern tributary to the Amazon.
Opponents of the dam project say it is not economically viable and will cause the displacement of 16,000 people.
But the government says no indigenous land is under threat."