;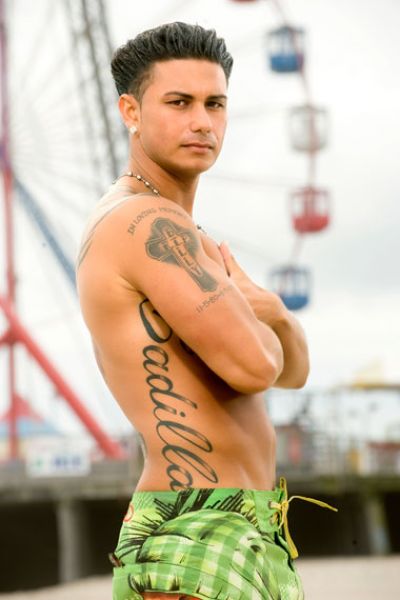 Pauly D 28 one of the stars of the hit MTV show "Jersey Shore" will be given his own spin-off show that will begin filming this month.
A name for the show has already been chosen and it will be Dee-Jay related. When not filming for Jersey Shore Pauly D travels Canada and the U.S. to spin records at various clubs.
The third season of Jersey Shore just wrapped  for the year.