;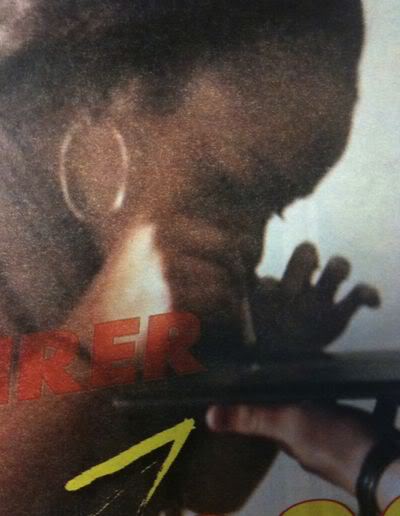 Whitney Houston's daughter Bobbi Christina 18, has been doing a handsome amount of cocaine and this is not the first time witnesses say according to the National Enquirer.
This Enquirer is running the above photo and article in the new issue of the magazine.
Hopefully Whitney's daughter will get the professional help she needs before she is deeply involved in illegal drug use.
It's sad to say but the apple doesn't fall far from the tree.