;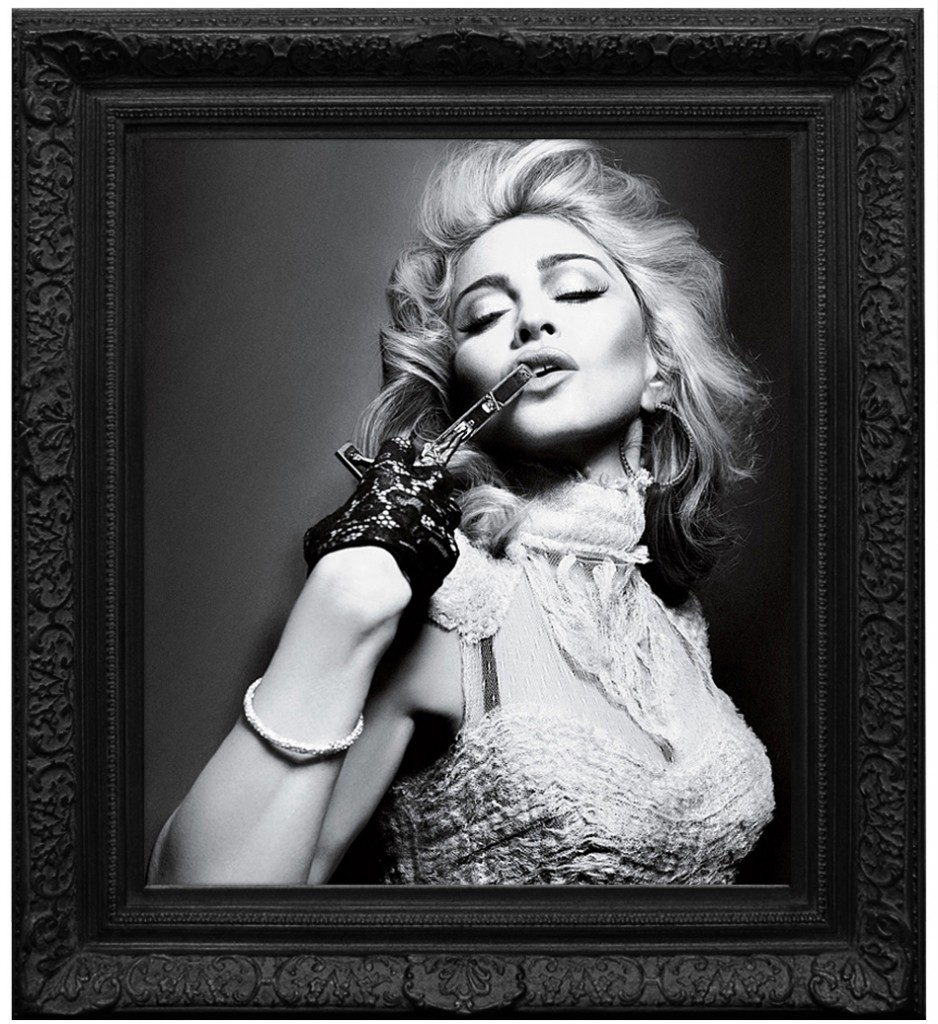 According to the Mirror Mobile:
Madge has confirmed with Malawian officials a pre-Christmas trip to the country, where she adopted Mercy, five, and David Banda, eight.

A source tells me: "Madonna likes nothing more than rolling up her sleeves and shoving her paws down a blocked well. She likes to do her bit.

"When she adopted David she promised his dad she'd stay in touch and visit often. While Mercy Grace is pleading for another little brother or sister, Madge is not sure she's quite ready but she's kept the door open and been in touch with the orphanage.

"She has big plans to raise money, including a possible charity concert next year."

Her African adventure is one of the reasons she split with Jesus Luz, 24.