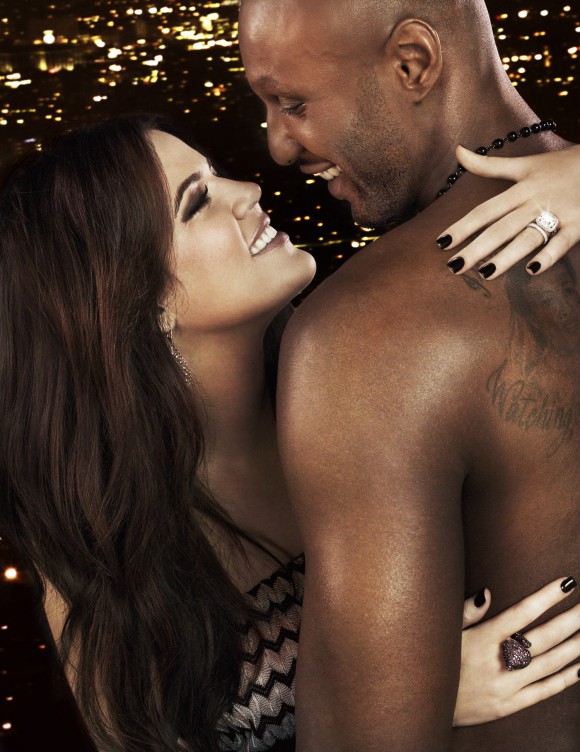 Multiple media outlets are reporting that Khloe and Lamar are headed toward divorce over a number of issues that are plaguing there short marriage since his relocation to Dallas.
Friends are also saying the couple are at a "point of no return in their marriage due to Lamar's visit to a raunchy strip club in Washington D.C. with teammates in January that has created friction between the couple, friends say " Khloe views this as cheating and feels violated a source tells Star Magazine.
Khloe is also obsessing over having a baby which is a continued sore spot for the couple, "Lamar is getting tired of her obsessing over [having a baby]," the source reveals. "They're only intimate now when they schedule sex." Khloe reveals, "Lamar and I definitely want children, but I felt pressured by my mom and my sisters," she reveals to New Magazine. "Kourtney had Mason and was saying, 'I want him to have someone to grow up with.' Sex became a job instead of it being fun and easy. Now it's in God's hands and I'm very comfortable with that right now."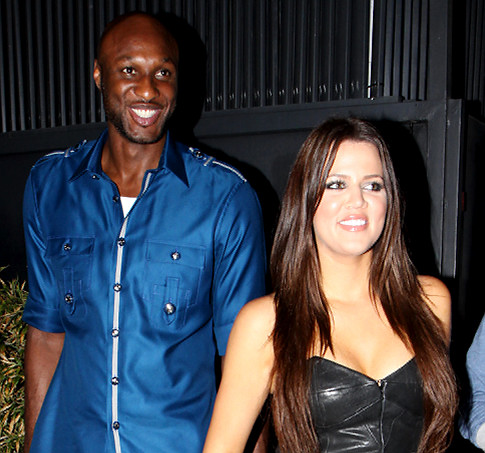 The most changeling issue the couple has been dealing with is Lamar's transfer to Dallas and his depression over the move. The move has put a huge strain on the marriage with Khloe having a hard time dealing with Lamar's depression's and being in a new city far from her family.
Khloe took to twitter today to deny reports of her impending divorce but her sister Kim also tweeted the same two days before she filed for divorce from husband Kris Humphries after 72 days of wedded bliss.