;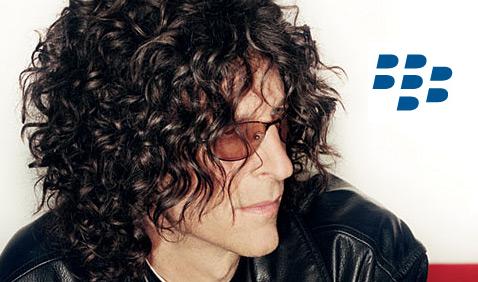 According To RadarOnline:
Howard Stern launches into a tirade against Jay Leno during a blistering interview with Piers Morgan, set to air Tuesday night on CNN.

The Sirius radio jock — who's lashed out at The Tonight Show host in the past — told Morgan: "He's not fit to scrub David Letterman's feet."

Stern repeated his previous claims that Leno steals jokes. "Jay is insane. And Jay is a crook. And the world knows exactly what he's up to. He steals a tremendous amount of material," Stern said, adding "this guy's ripped off like 10 major things from my show."

Stern then vented on the late night audiences: "I don't know how [Leno has] beaten David Letterman in the ratings… America must be filled with morons who at night lay in bed… the ones who are watching him, they must be in a coma."

In March, Stern told CBS' Early Show, "Just the mere mention of Jay Leno's name makes me want to vomit." He claims Leno stole one of his sketches featuring a chicken that predicts football wins.

Piers' complete interview with Stern airs Tuesday at 8pm ET/5PT.

Howard Stern on Piers Morgan