;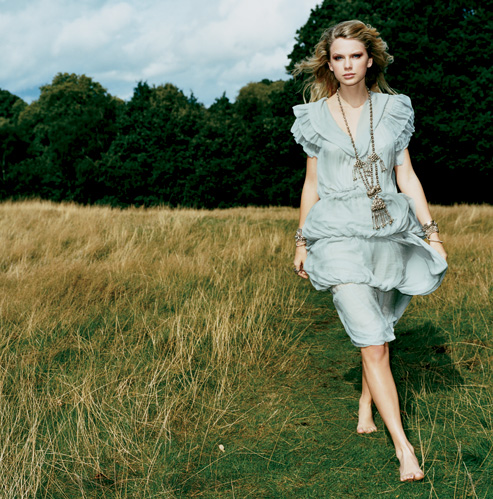 Taylor Swift's former high, Hendersonville High School (Tenn.) where she attended her freshman and sophomore years has voted to name their auditorium after her.
In 2009 Swift donated $75,000 to update the sound and lighting systems for the auditorium where she sang frequently before the debut of her 2006 album.
The Sumner County School Board voted unanimously for the name change which will become official on October 19th.