;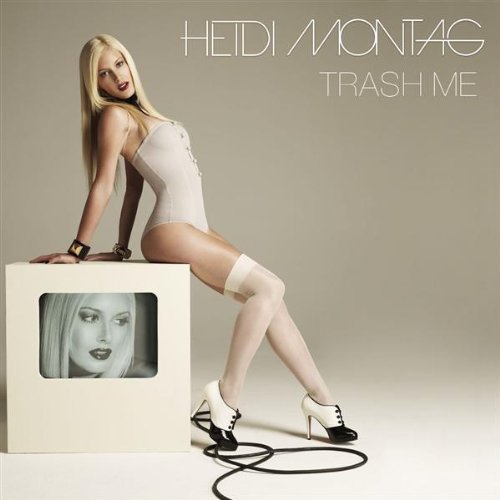 Will Heidi Montag be the next Lady Gaga or Britney after a failed music career where she stated,"I spent $2 million on my music career, and it didn't happen for me."
The 24 year old reality star says she has been given another chance at making her dream come true thanks to husband Spencer's new career as a rapper
"Spencer is going into the studio with Waka Flocka Flame, and I requested that his mother Deb Antney meet with me and manage me, because she is just fabulous," she said. Antney currently works with top stars, including Nicki Minaj and Gucci Mane, through her Atlanta-based company, Mizay Entertainment.

"I've never been able to be the true Heidi, and now that I am not working on 'The Hills,' I can really focus on this."

"While Spencer is working with Waka Flocka, I'm going to do some tracks with [jazz singer] Eric Nolan Grant," she said. They are reportedly working together in the studio later this month.
Heidi says she has what it takes to make it in the music industry and says,"I want to make my own niche in the music world, that's just Heidi."
Montag gave no indication when her new music will be released.