;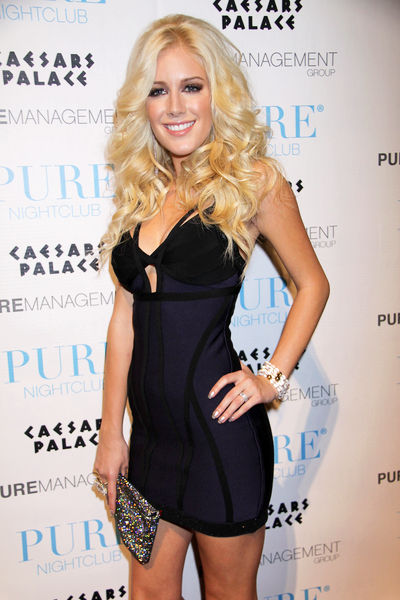 Andy Cohen's harsh comments regarding Heidi joining the Real Housewives of Beverly Hills did not go down well with the reality star. Cohen asked about reports Heidi was possibly joining the show stated, "I'd rather stab knives into my own eyes". Andy also responded to Heidi's tweet," that implied she was speaking to producers about joining the cast,Andy stated Montag was,"delusional".
Heidi told People, "I was simply being playful. I'm well aware I'm not the right demo for that show, but Andy Cohen took it to a malicious place. I have always been a fan of the Housewives franchise and I don't appreciate being bullied".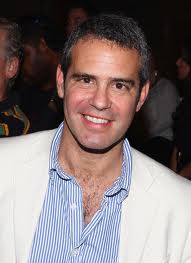 Is Bravo Andy bullying Heidi?