;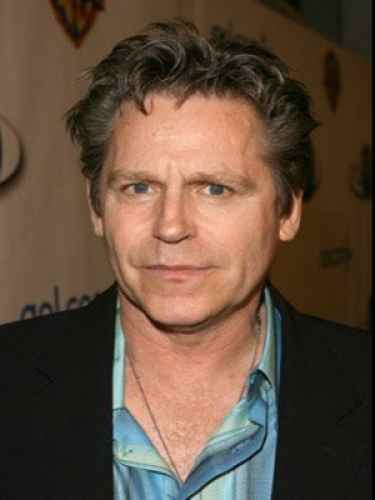 Jeff Conaway, 60, star of Grease and the hit TV show Taxi was taken off life support at a Los Angeles area hospital today.
Conaway struggled with an addiction to prescription drugs Ocycontin, methadone and alcohol which he battled for numerous years. The Taxi star was hospitalized on May 11 after he overdosed on the prescription medications at his home earlier this month.
"Radar calls it "the end a long, sad road of addiction that made him one of Hollywood's cautionary tales." Conaway, known for his roles as Bobby Wheeler on 'Taxi' and T-Bird Kenickie in 'Grease,' was a New York native whose brutal battles with substance abuse came to define the latter decades of his fame."
Conaway starred in the 1978 movie "Grease" with John Travolta and quickly followed with a three-year run on "Taxi" and later worked on the sci-fi hit "Babylon 5"
The actor was married twice once to Olivia Newton-John's sister Rona from 1980-1985 and later to Kerri Young in 1990, the year of their divorce remains unclear. There were nochildren from either marriage.
The Grease star had a volatile seven-year relationship with his girlfriend Victoria Spinoza, with restraining orders being traded between her and Jeff's family after he was hospitalized. Conaway's sister Carla Shreve said he feared for his life after his recent break-up with Spinoza.
According to E Online Conaway told Howard Stern he had attempted suicide many times. "I've tried to commit suicide 21 times. I'm terrible at it! I get depressed over how come I can't kill myself," Conaway said. "Mostly it's been with pills. I've taken enough pills to knock an elephant out … God wants me on this planet for some reason or another."
He told the Hollywood Reporter in 2009, "I think people are just enamored with other people's problems because they have enough of their own, and they want to stop thinking about their own and think about somebody else's for a while. I think that's what television is all about, really."
In 2008 Conaway appeared in the VH1 realtiy show, "Celebrity Rehab" with Dr. Drew Pinsky to address his addictions but sadly  was unable to shake his reliance on prescription drugs and alcohol.