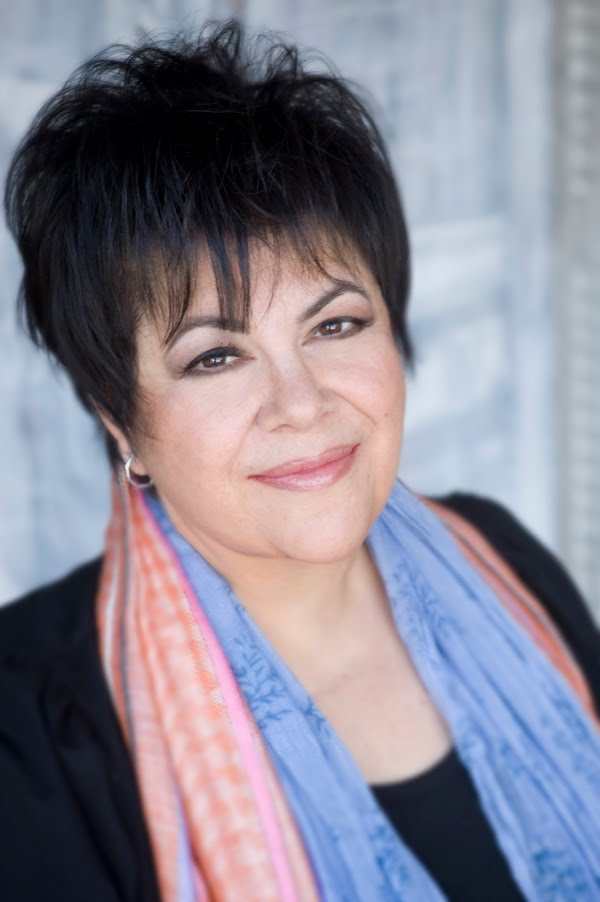 Pop singer and songwriter,Phoebe Snow, 60, died Tuesday from complications from a brain hemorrhage. Snow released her first hit " Poetry Man" in 1974 and received a Grammy nomination for best new artist.
Snow was plagued by numerous health issues over the years including blood clots, pneumonia, congestive heart failure and recently a stroke.
Soon after her rise to fame Snow dropped out of the spotlight to take care of her disabled daughter.  "I got off by being crazy in my younger days," she told People. "Because I was irresponsible I didn't think I could manage myself and another person, too. Of course," she joked, "it's true that I'm still out of my mind. You have to be nuts to be in this business. But they're not going to get my kid."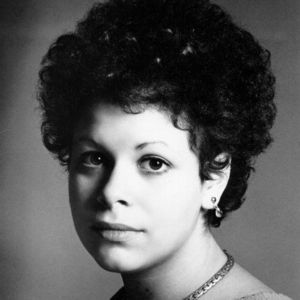 During her career she went on to create jazzy hits like, 'Love Makes a Woman,"  "Mercy,  Mercy, Mercy" and also sang the theme to the show "A Different World.
"The loss of this unique and untouchable voice is incalculable," Snow's manager, Sue Cameron told the AP. "Phoebe was one of the brightest, funniest and most talented singer-songwriters of all time and, more importantly, a magnificent mother to her late brain-damaged daughter, Valerie, for 31 years. Phoebe felt that was her greatest accomplishment."