;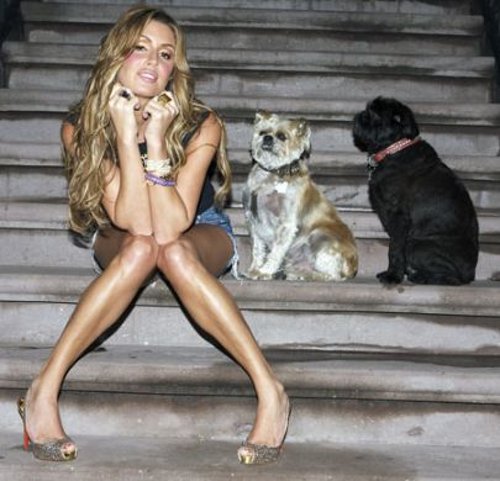 Rachel Uchitel, Tiger's ex is headed back to school a close friend to the 35-year-old says. She has been accepted into two prominent graduate schools to receive a masters in either criminal justice or forensic psychology.
Uchitel has not decided which school she will attend but she is presently attending an intensive 10-week training program in forensic investigation in the Los Angeles area. Rachel is also an ordained minister.
And who said crime doesn't pay!