;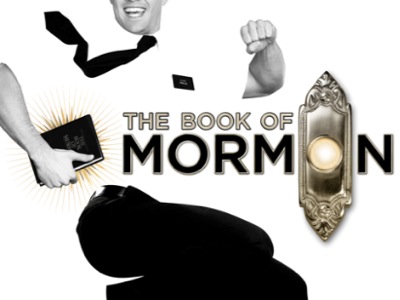 In the same vein as 'South Park' and 'Team America,' Trey Parker and Matt Stone are ready to tackle Broadway (and Mormonism) in their new musical 'The Book of Mormon.' Yes, it will likely offend devout religious groups, but the creators aren't worried.
On Monday night, addressing about 100 theater and arts journalists inside the production's 42nd Street rehearsal space, Parker and Stone set the tone for the 30-minute sneak peek that followed.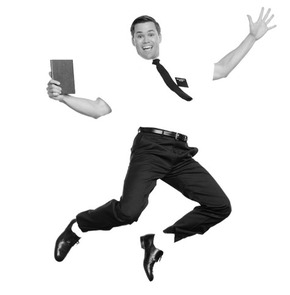 "I like every Mormon I've ever met. They're just so damn nice," Stone admitted  at a special preview in New York City Monday evening.
"We aren't as worried about Mormons. It's the critics," Parker added.
The live-action musical centers on two 19-year-old Mormon missionaries — with polar opposite personalities — who are sent to Uganda, Africa, for their two-year mission. The pair quickly learn it is a far cry from Salt Lake City when the locals welcome them in a song titled 'Has-A-Diga-Eee-Bo-Eye,' which in English translates to 'F**k the Gods.' The characters come face to face with world issues like malaria, aids and poverty, which challenges their religious beliefs and begs the overarching message, "If there is a God, why do places like this exist?"

Trey Parker & Matt Stone Interview