;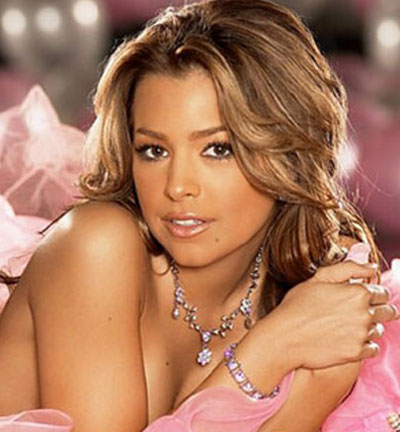 Playboy model Kari Ann Peniche, who appeared in Playboy and on Celebrity Rehab with Dr. Drew has married in San Diego.
Kari Ann was previously engaged to singer Aaron Carter, wed her fiancé Justin Williams at a chapel by a spiritual guru Shaman Durek in front of 100 guests.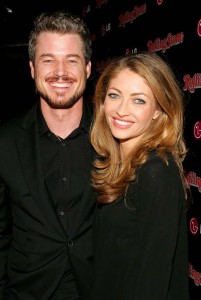 The former Miss Teen America infamously appeared in a 12 minute video with Eric Dane and Rebecca Gayheart which was leaked to the internet in 2009.