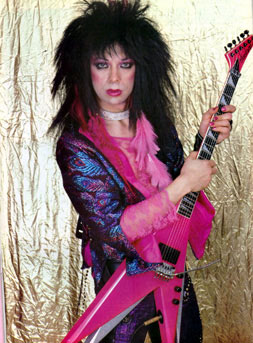 Former KISS guitarist Vincent Cusano aka Vinnie Vincent was arrested at his Tennessee home for allegedly smacking his wife in the face and dragging her through a pile of broken glass.
When the Rutherford County's Sheriff's Office arrived they found Vincent's wife Diane, 44, covered in blood and reeking of alcohol, they also found four dead dogs at the scene.
The victim said she was "smacked in the face and then grabbed  by the hair and thrown down to the ground."
Diane told the police Vincent, 58, threw her to the ground 4 times as she tried to get away. She eventually escaped and drove herself to the Sheriff's Office.
When officers arrived at Vincent's home they found "four sealed containers containing deceased dogs."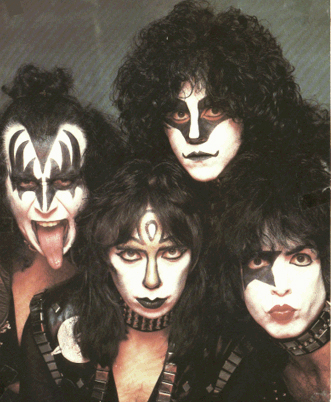 The ex-guitarist was booked for aggravated domestic assault and bond was set at $10,000.
Animal control officers were dispatched to the home to investigate the death of the dogs.