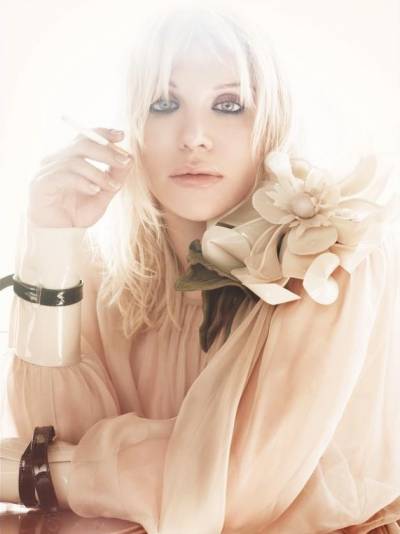 The pen is mightier than the sword but for Courtney Love that could be a problem. She is probably more well know now for her twitter rants and ramblings than either her music or fashion in the past few years.
Designer Dawn Simorangkir is suing Love for defamation, invasion of privacy and infliction of emotional distress after a March 2009 twitter rant directed at the designer over being billed for custom clothing.
Love has been ordered to court September 28th for a deposition regarding the ongoing legal dispute with the designer.