;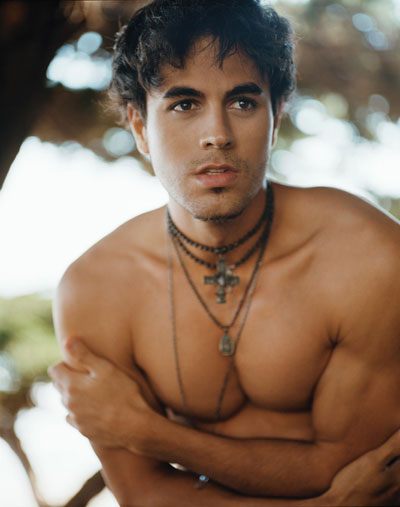 Just hours after the announcement of Enrique Iglesias joining the Britney Spears tour to promote her new album "Femme Fatale" Iglesias got cold feet and dropped out of the tour.
Multiple sources told TMZ that Enrique's ego couldn't handle being Brit Brit's opening act.
Both Britney's and Enrique's agents and attorney's were working out an agreement acceptable to both parties to make it appear Enrique was also a co-headliner. Both camps had agreed to the terms and the announcement was made Tuesday.
A source close to the negotiations say Enrique's tour agreement  "had great terms and great placement."
The bottom line Enrique didn't want to play second fiddle to Britney