;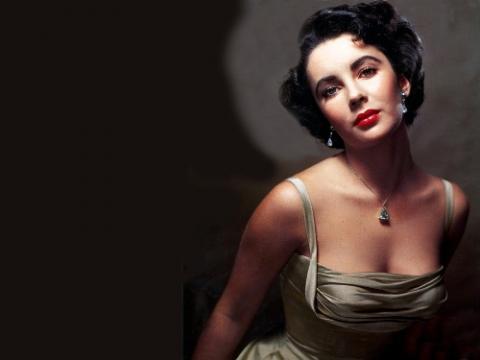 Larger than life screen legend Elizabeth Taylor has died at 79 in Los Angeles from congestive heart failure.
"I've only slept with men I've been married to. How Many woman can make that claim." That was the paradox of Taylor's life which was filled with beauty, fame, wealth, 8 marriages, alcohol and men all done in a larger than life style. Taylor once said, "Everything was handed to me – looks, fame, wealth, honour, love. I rarely had to fight for anything"
During her prime she was one of the most desirable, beautiful and sought after actresses of her time winning two Oscars one for "Butterfield 8" (1960) and "Who's Afraid of Virginia Woolf' (1966) with husband Richard Burton.
Taylor was born to two wealthy American art dealers Francis and Sara in London on February  27, 1932.  Taylor's father moved the family back  to Los Angeles where he sold and dealt art to wealthy clients.  Her  mother Sara was a former actress and  wanted her daughter Elizabeth to pursue acting who was noted early on for her beauty.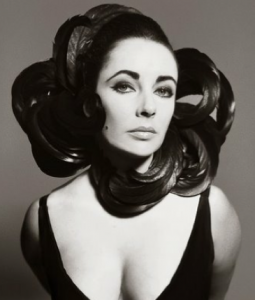 During the early 40's Taylor was signed by MGM where she stayed for two decades going on to star in 54 theatrical films and 9 television films.
Her personal life was filled with as much glamour, jet-setting and drama as her acting career.
Taylor was married 8 times:
Conrad (Nicky) Hilton Jr., heir to the hotel fortune in 1950.
•British actor Michael Wilding in 1952.
•Actor Michael Todd in 1957.
•Actor -Singer Eddie Fisher in 1959.
•Actor Richard Burton, twice, the first time in 1964. She divorced him ten years later and remarried him in 1975.
•Senator John Warner (R-Va.) in 1976.
She married her last husband in 1991 Larry Fortensky who she met while both were  being treated for addiction in the Betty Ford Center.
During her life Elizabeth battled multiple illnesses and  numerous operations that she commented on stating, "The ups and downs, the problems and stress, along with all the happiness, have given me optimism and hope because I am living proof of survival," she once said. "I've come through things that would have felled an ox."
In 1997 Taylor had a benign brain tumor removed . During 2000 she was diagnosed with an enlarged heart and in 2002 she received radiation treatment for  basal cell carcinoma.
During her latter years Taylor spent much of her time and energy devoted to raising funds and awareness for AIDS for which she was advised against doing. "A lot of people told me I'd be badly burned by it, that it was very undignified," she once told People magazine. "And I didn't give hoot about what people thought about it then, and I don't now. … I just want to do all I can because I have to live with me." "For the first time in my life I am making my fame work for me in a positive way," she said. "This work means more to me than anything I've ever done as an actress." She went on to  create the Elizabeth Taylor Aids Foundation in 1991 after losing friends Rock Hudson, Malcolm Forbes and fashion designer Halston to the disease. In 1985 her ex-daughter in law  Aileen Getty was also diagnosed with the disease. Taylor raised over $100 million for her foundtion during her life which educated and assisted with patient care.
Elizabeth Taylor lived a life only many can dream and will be missed for her gift of  beauty, style, love of acting and her many charitable endeavors.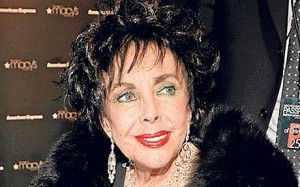 In 1982 she told Good Housekeeping, "So far, I've lived a tremendously full life. I don't know how I could have crammed more into it."