;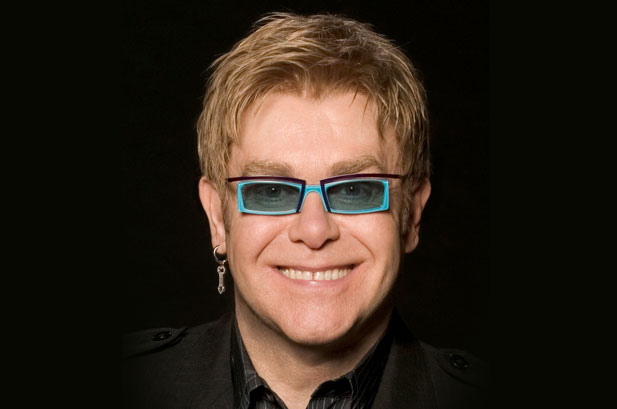 According to Popeater:

Sir Elton John is publicly speaking out about his friend and fellow musician needing to get serious about conquering his alcohol addiction.

The AP reports John told Rolling Stone that he and his former touring partner had to cancel many shows in the summer of 2009 because of Joel's sicknesses and "alcoholism." The musical legend and new father said Joel needs to "do something better" with his life and go to rehab like he did, with patients cleaning floors and not watching television.


Joel has checked into rehab for his alcohol issues on two occasions– for two weeks in 2002 and for about a month in 2005. In a 2003 interview with Dateline, he admitted, "I can abuse alcohol, if the demons get me, I'll go on a bender. It's happened to me before. That's why I went into rehab. I was on a binge. I was on a bender. And I said this is stupid. I gotta stop. And I went and I did stop. And I've learned to recognize what those signs are. Everybody can abuse alcohol".