;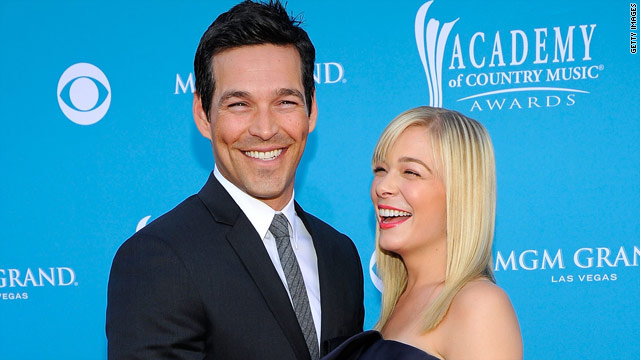 LeAnn Rimes received a sparkling $85K engagement ring from new love Eddie Cibrian after his child support payments to his ex-wife were slashed because Eddie's income had dipped, RadarOnline.com has learned.

In an exclusive interview, model Brandi Granville has admitted the timing "wasn't obviously the best" and said her relationship with Eddie and LeAnn Rimes had deteriorated in recent months. She also revealed that while LeAnn got the expensive ring, she has to give BACK money from her divorce settlement.

"Look, I don't mind that he got her a ring but the timing wasn't obviously the best and the truth is the communication is not great right now," Brandi told RadarOnline.com.

"I just want to get on with my life and to move forward but it is really tough at times because everything has been so very public."

The pair got engaged over the holidays with LeAnn proudly flashing her platinum bling, featuring a 5-carat oval diamond, set in rose gold fleur-de-lis.

Ironically, it happened at the same time as Cibrian's child support payments were slashed because the former CSI: Miami star has not worked a lot as an actor in the past six months.