;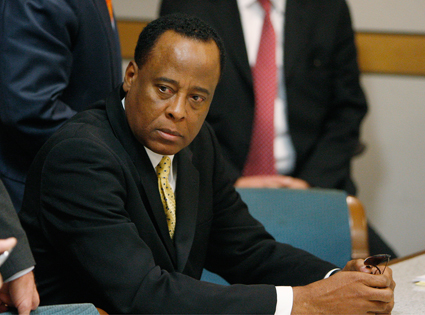 Dr. Conrad Murray the attending physician on the day Michael Jackson died at his home in Holmby Hills was not the first patient to die in his care.
In 2007 investigators learned Dr. Murray was accused of killing the father of Gerard White after performing a heart operation on him in Las Vegas.
White told investigators Dr. Murray ripped a hole in his father's heart and then failed to realize that the patient was in distress.
White told investigators he and his family contacted an attorney to file a medical  malpractice suit against Dr. Murray  but due to insufficient evidence and lack of profit their suit was never pursued . Gerald added the doctor never contacted his family to speak with them concerning the sudden death of their father.
When contacted Dr. Murray's reps denied everything, and added: "Murray has medical insurance for lawsuits. If an attorney thought Gerard White had a case he surely could have been paid. The fact that White couldn't find a lawyer to take the case tells me White's claims most likely had no merit."