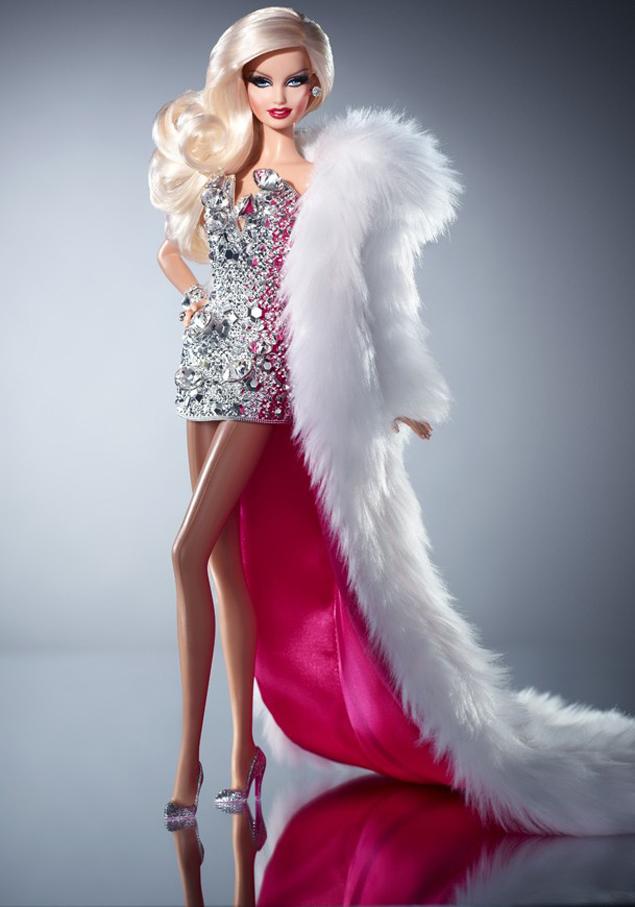 Don't hate her because she's super-glamorous and don't call her a Drag Queen. Mattel and the fashion-design duo David and Phillipe Blond, she's just plain old Blond Diamond Barbie, available for $125 in December.
"It is incorrect to label the doll 'Drag Queen Barbie.' She is the Blond Diamond Barbie," the rep for The Blonds told The Daily News. "She is female. She is the same Barbie that has been a doctor, a teacher and an astronaut, and now she is glamorize in The Blonds creations."
A rep for Mattel said,"This collector doll has a classic Barbie face sculpt with dramatic makeup and sweeping blond hair to top off a stunning silvery mini corset dress of countless sculpted faux gems and a full length faux fur."
The doll has studded earrings, a crystal cuff and a pair of glittery pumps. "Barbie has always meant a lot to us. It was an honor to dress her in our signature corset dress. Now she's the doll who has it all!" the Blonds said in a statement.
This newest Barbie isn't the first doll of its kind to be styled by fashion experts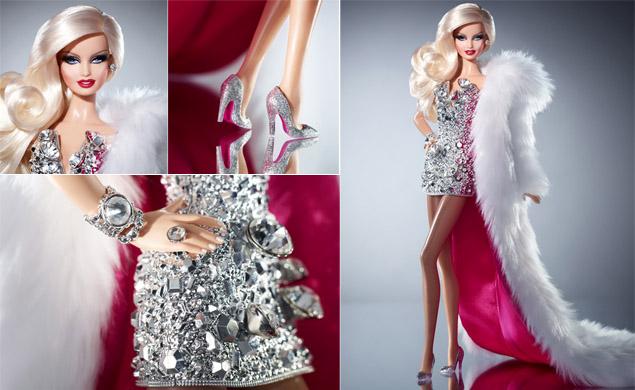 "As a global fashion icon, Barbie has partnered with designers and stylists around the world from Versace to Vera Wang, Kate Spade to Tarina Tarantino," the Mattel rep said.