;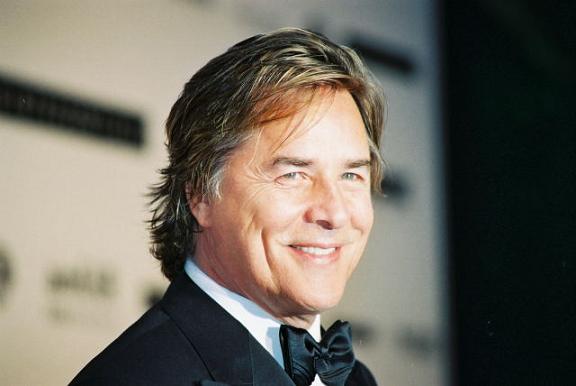 Don Johnson was awarded an additional $28 Million in interest by Los Angeles Superior Court Judge Michael Stern increasing his jury award to approximately $51 Million. Johnson had previously sued Rysher Entertainment in 2009 the producers of Nash Bridges a television show Johnson starred in from 1995-2001. Johnson claimed in a 2009 complaint that he was denied his fair share of the profits from the show.
Rysher had argued in court that Nash Bridges still syndicated in 43 countries was losing money and would continue to do so into the future.
"I'm delighted. It's appropriate I've waited a long time." Johnson said outside the courtroom following Wednesday's ruling.