;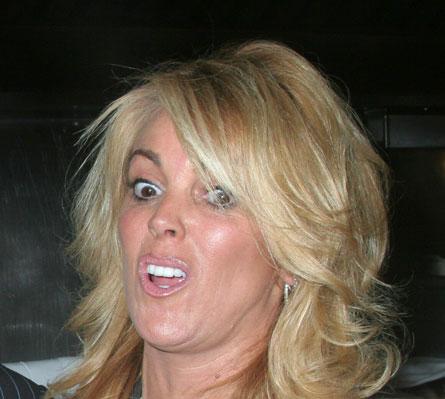 Dina Lohan 47  mother of Lindsay Lohan home in Merrick, New York has been vandalized twice this week according to the Nassau County Police.
Dina said on August 31st an egg was thrown at her front door and her  mailbox was damaged and ripped from the ground.
"Nassau County Police say those responsible could face charges of criminal mischief for vandalizing the mailbox and harassment for throwing the eggs.
Lindsay was reportedly not in Merrick  during the vandalizing.