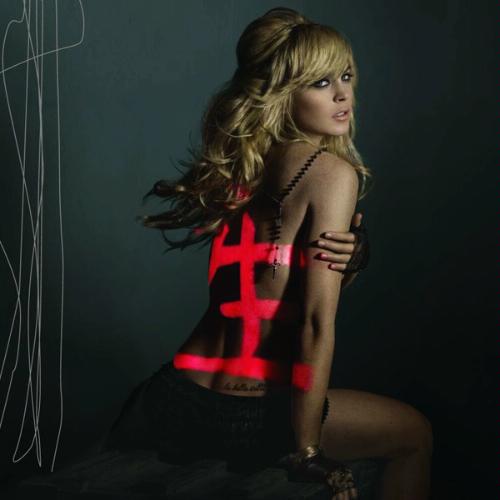 Kamofie Jewelry  store in Venice,CA where Lindsay Lohan reportedly stole a $2500 necklace recently sold the surveillance video to Entertainment Tonight for $35,000 and have now set up a website necklacevideo.com and is charging $2.99 to watch the video.
The surveillance video which is 42 minutes long is being dribbled out in  daily segments with the website promising to post "new content every day" and welcoming viewers to "come back tomorrow for more". The website goes on to declare, "We will help you make-up your mind about what really happened."
The jewelry store failed to secure a book deal on the incident but they revealed a movie may be in the works of the theft.
NecklaceVideo.com said they are revealing, "The entire video surveillance footage, the real nature of the necklace, the supposed dialogue between Lindsay and the salesgirl."

Lindsay Lohan Jewelry Store Surveillance Video