;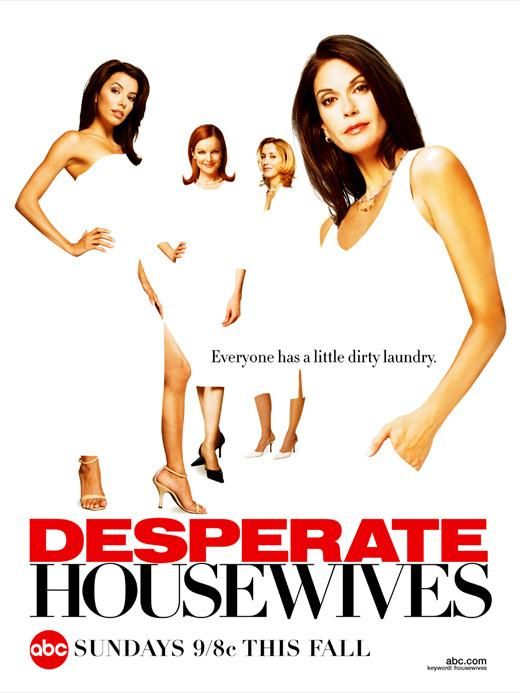 According To Entertainment Weekly:
Contracts for Felicity Huffman, Marcia Cross, Teri Hatcher and Eva Longoria expire at the end of the season, and EW has learned that renegotiations have already begun.
ABC hasn't officially said whether the drama will return for an eighth year, but all signs indicate that it's a sure thing: Creator Marc Cherry is committed to Wisteria Lane through 2013 and the drama remains the most-watched series on Sundays (12.9 million). The show also commands a hefty ad rate that's well north of $200,000 per 30-second spot and ranks among TV's highest-rated scripted series among adults in homes with an $100,000-plus annual income.
Since the four stars earn the same amount — reports peg their salaries at roughly $400,000 each per episode, which makes them among TV's highest paid stars — its likely the women will negotiate together. From what EW hears, the women continue to get along well and are dedicated to seeing through Cherry's vision. Stay tuned.