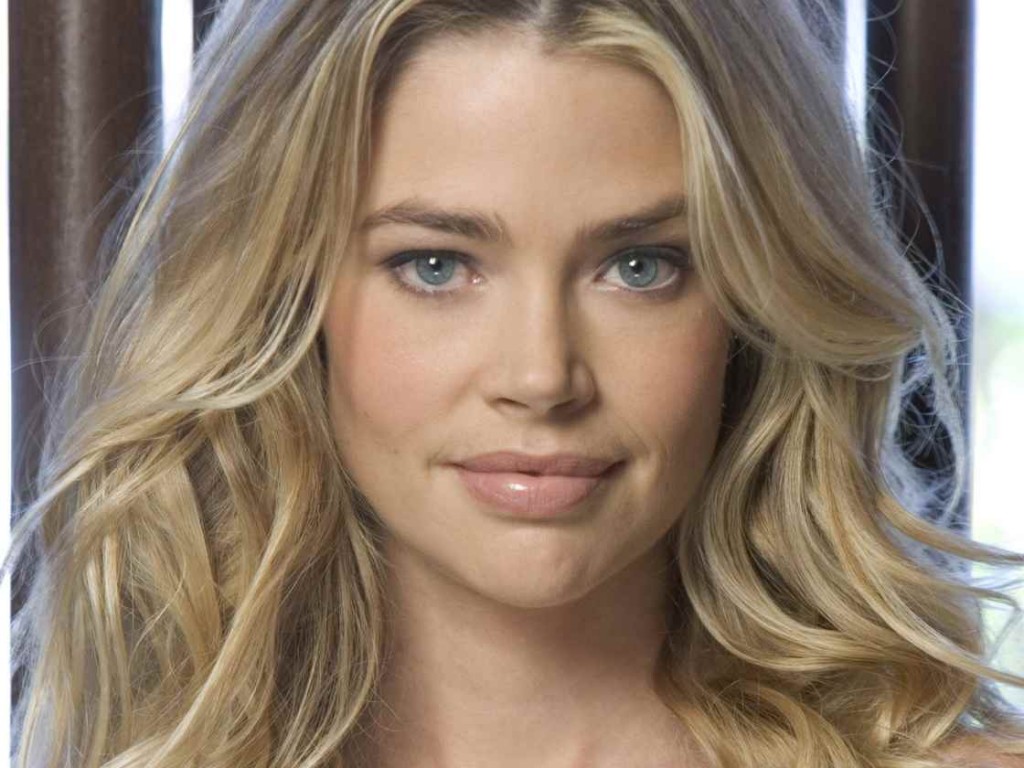 After Charlie Sheen's meltdown last October at the Plaza Hotel in NYC, Denise  Richards started receiving calls two pugs they owned while married  and were allowed to live  with Sheen  after their  divorce were being neglected and starved. Soon after, Richards retrieved the two pugs from Sheen's home which was too late for one who of the pugs which died of malnutrition soon after.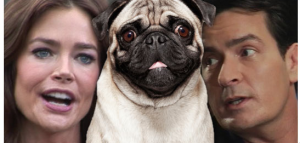 Now unbelievably Charlie wants the other dog back as a "prop" for his one man traveling (circus) show.
Denise refuses to return the dog concerned the other pug will meet the same fate as the other.
Charlie tweeted Denise the following today: